Capital Gains Tax When Selling Your Home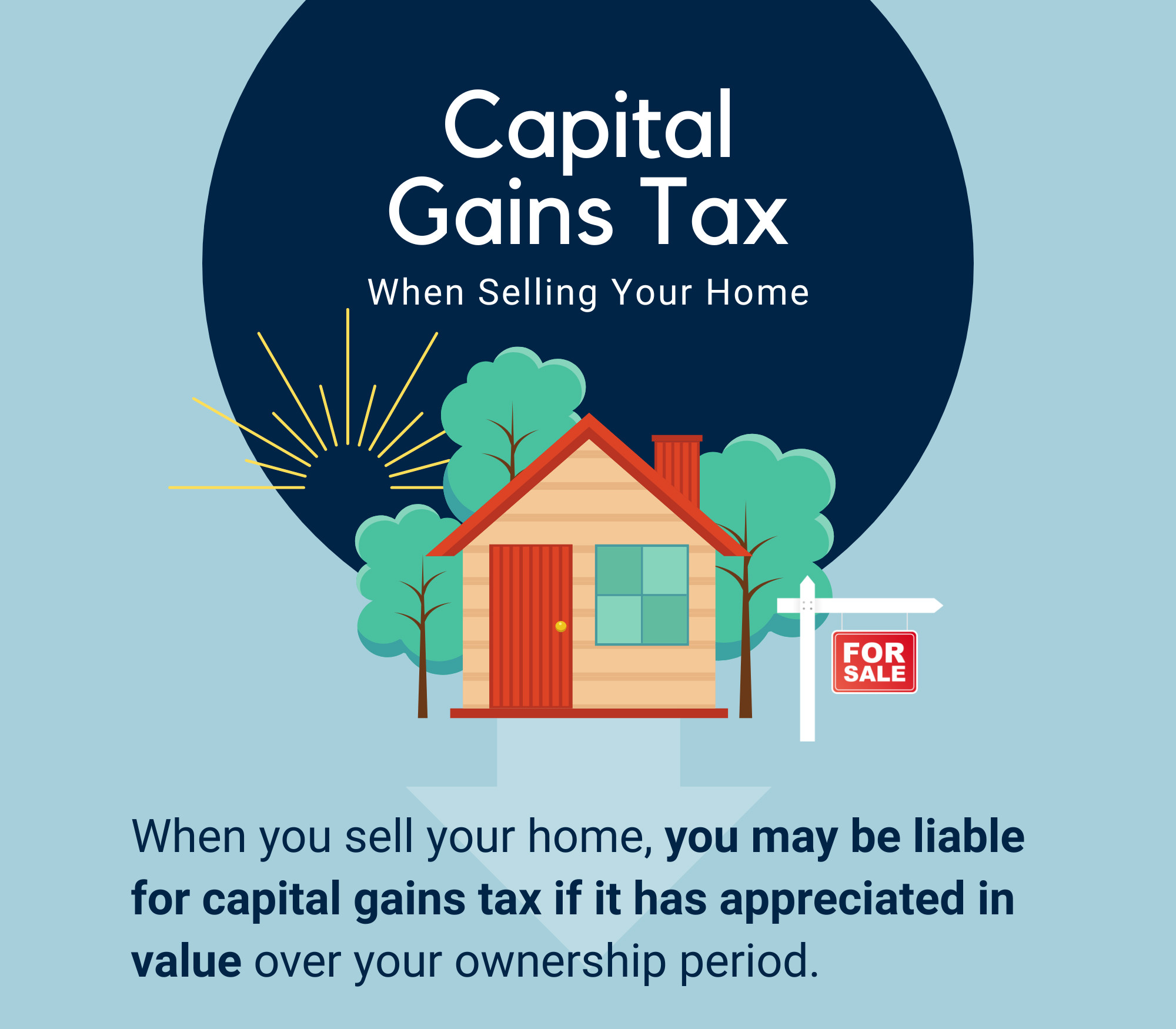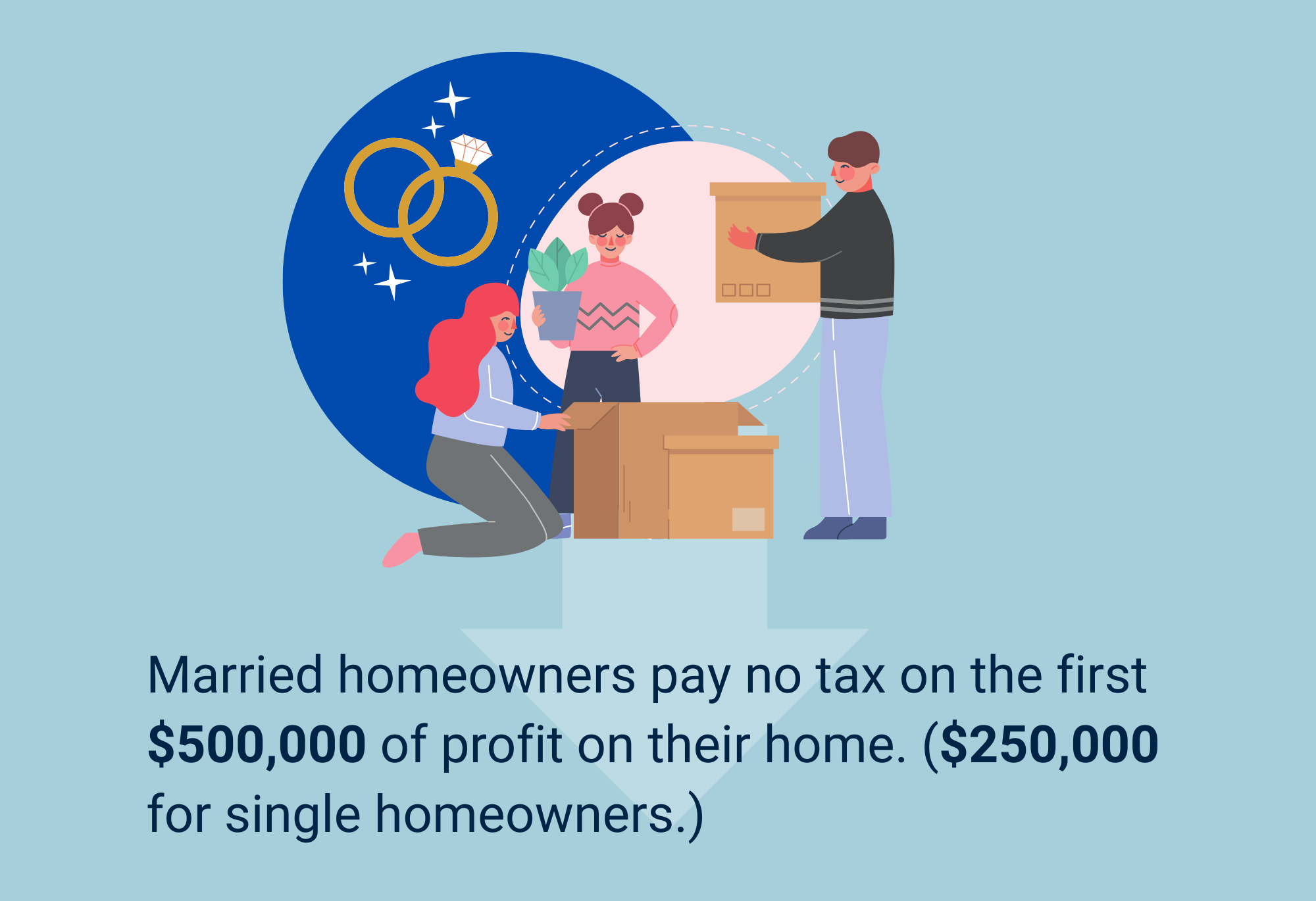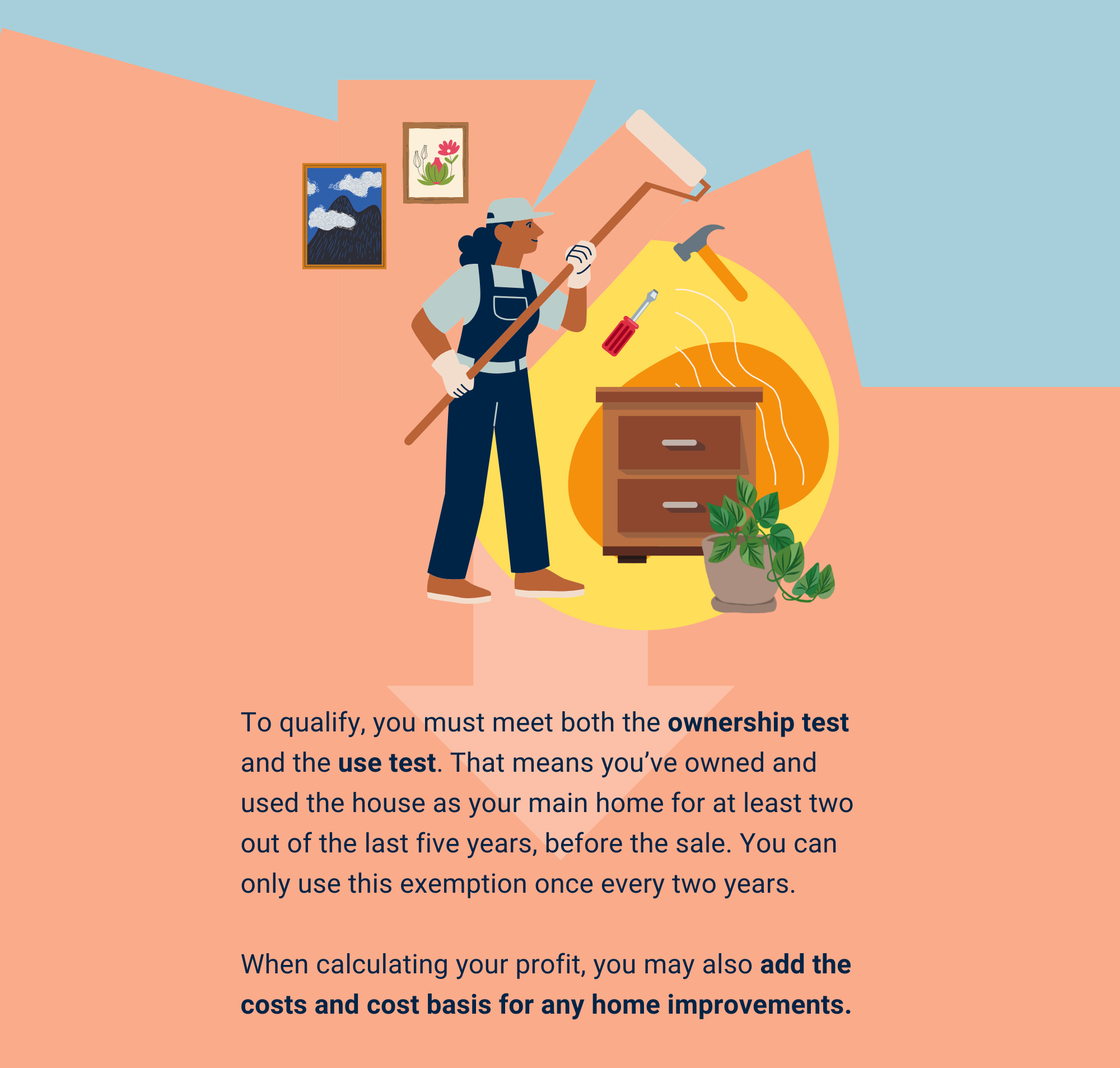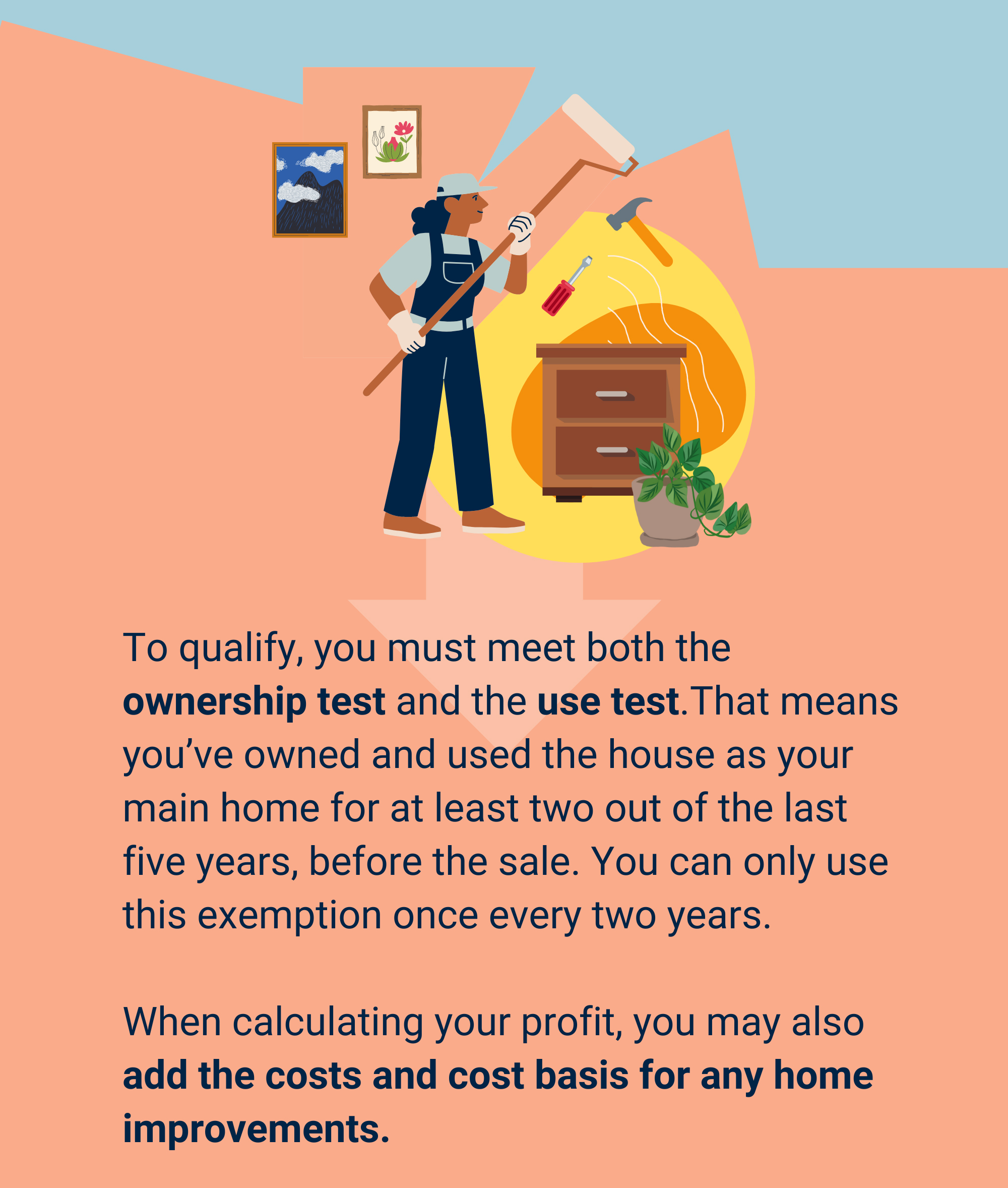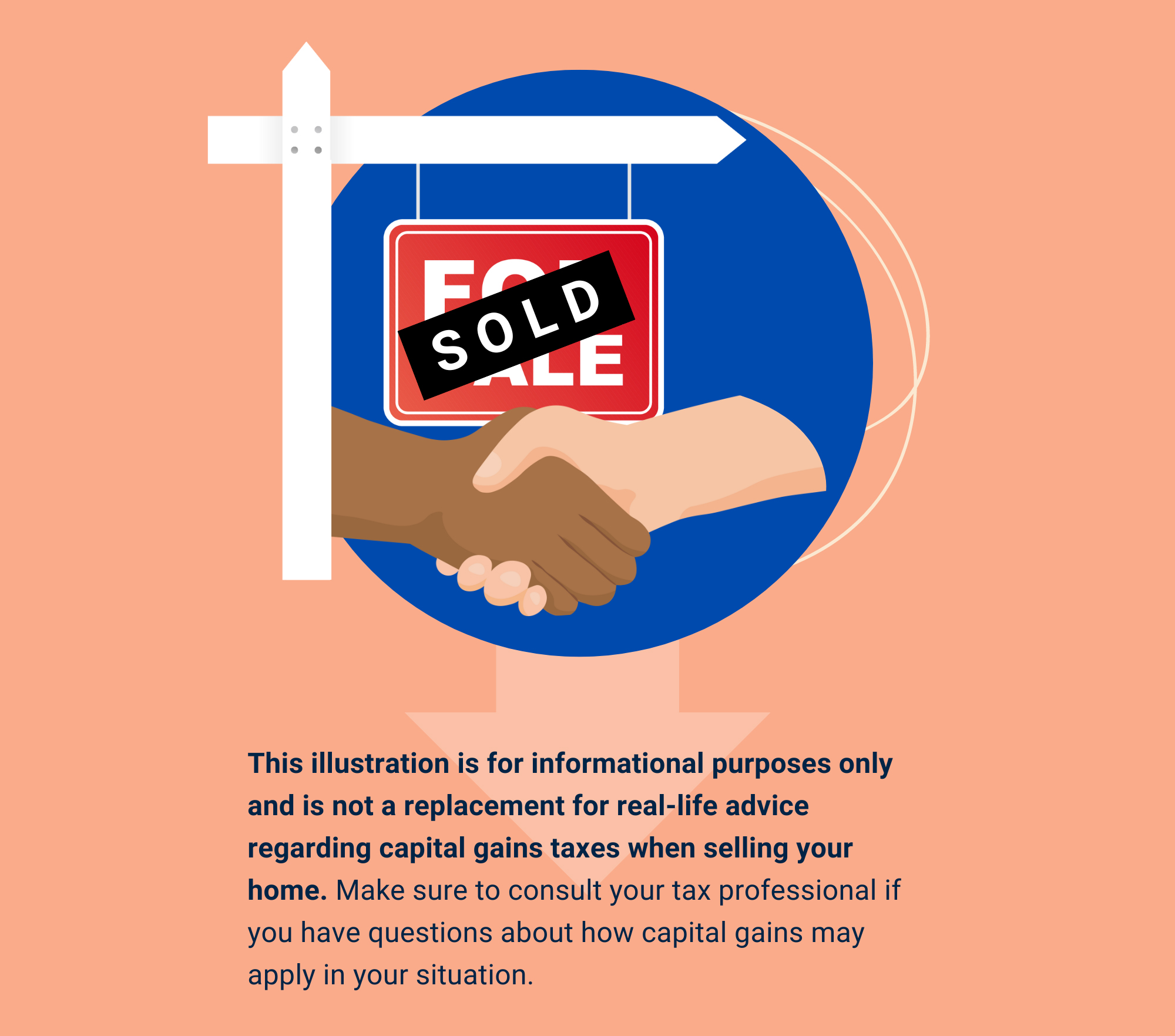 Related Content
Workers 50+ may make contributions to their qualified retirement plans above the limits imposed on younger workers.
A financial professional is an invaluable resource to help you untangle the complexities of whatever life throws at you.
This calculator estimates how much life insurance you would need to meet your family's needs if you were to die prematurely.