Key Money Moments: 4 Times You Should Talk to a Pro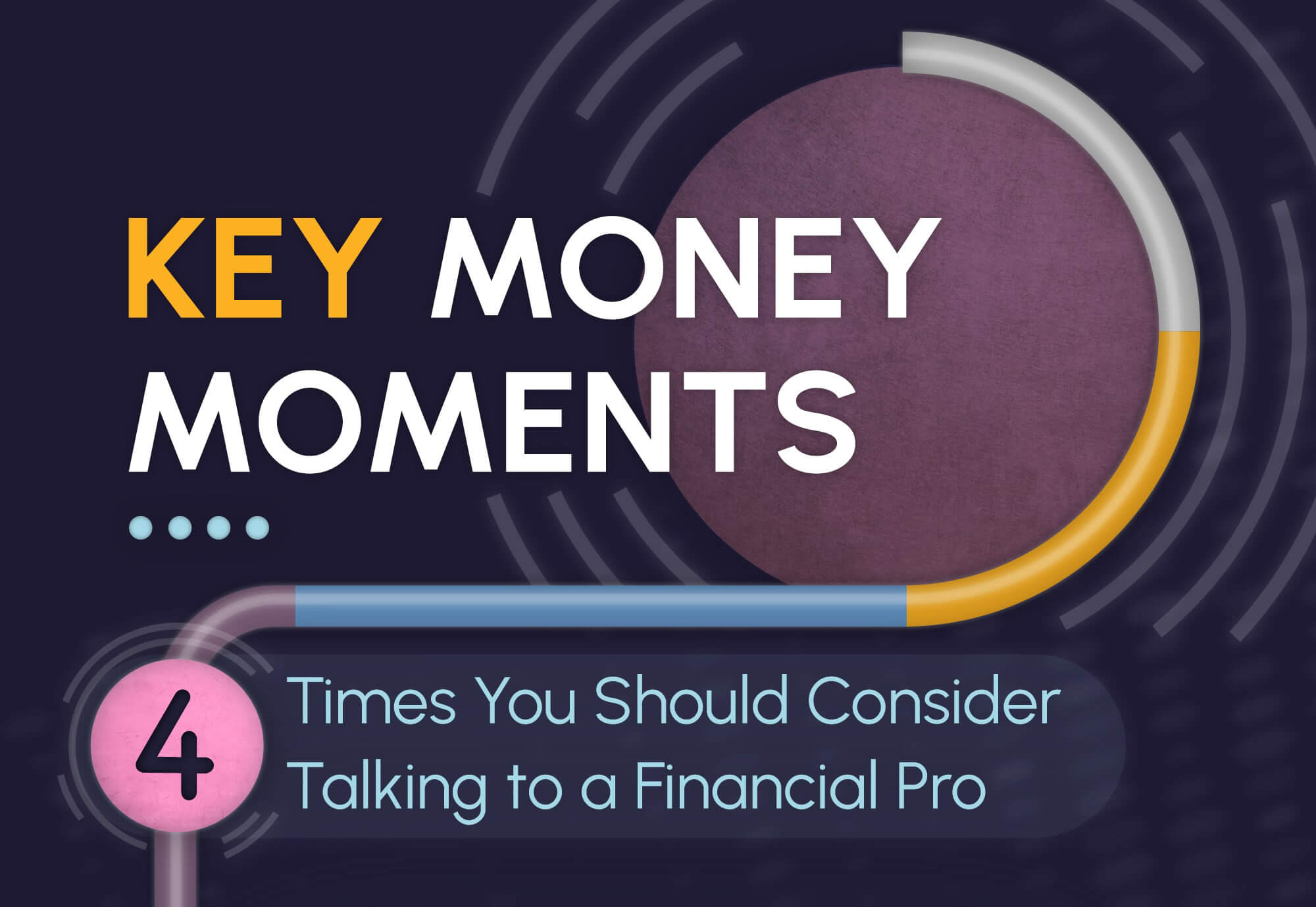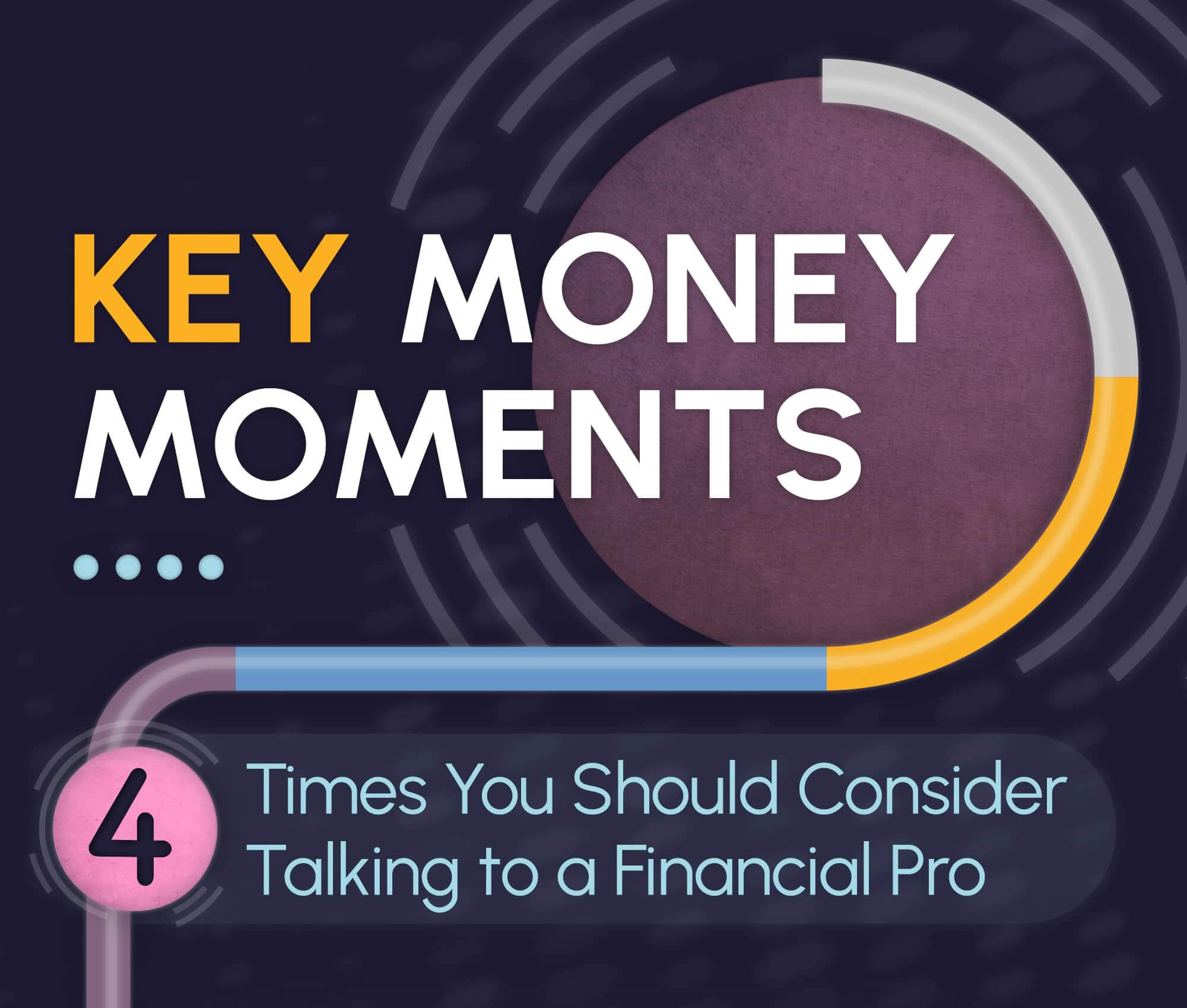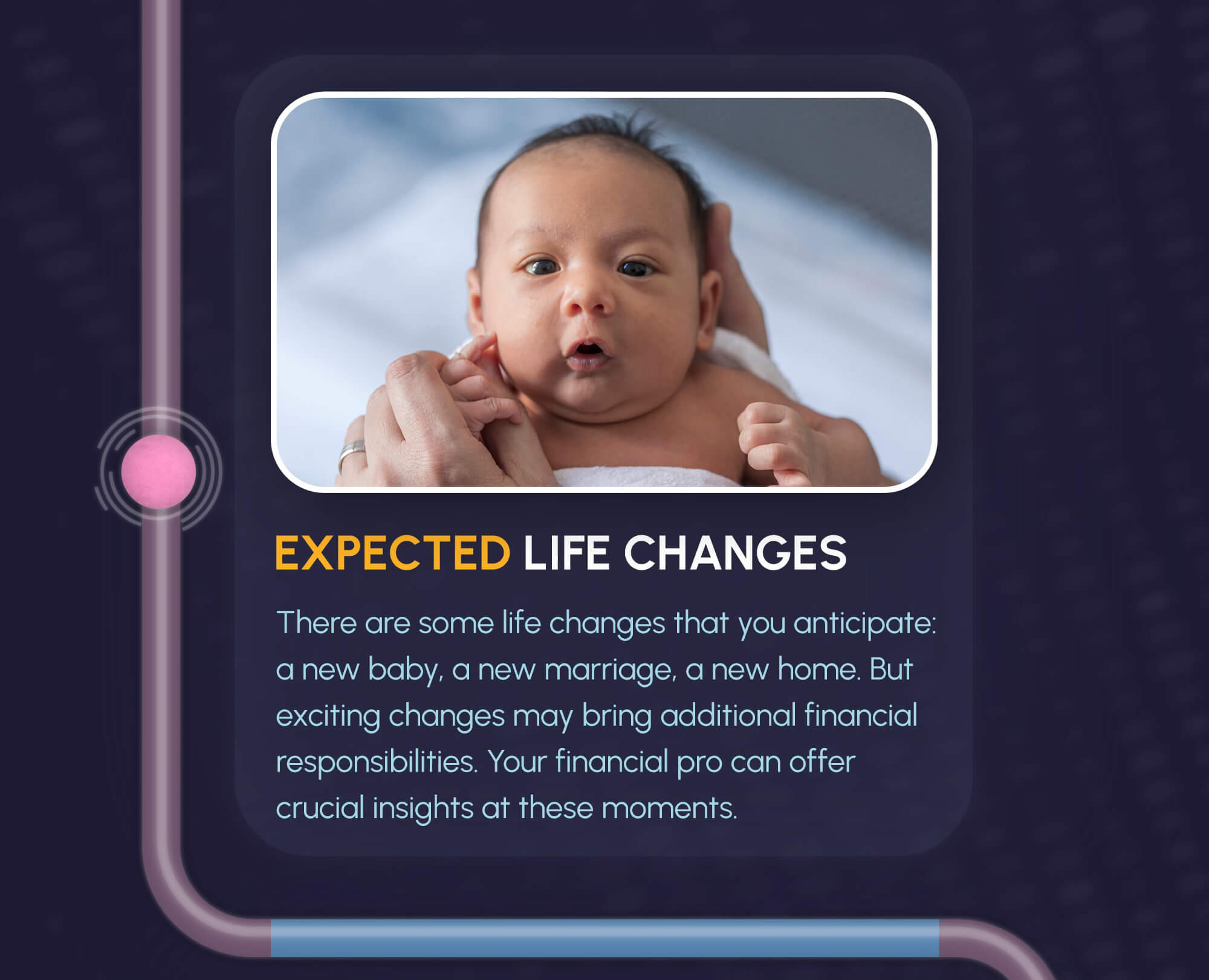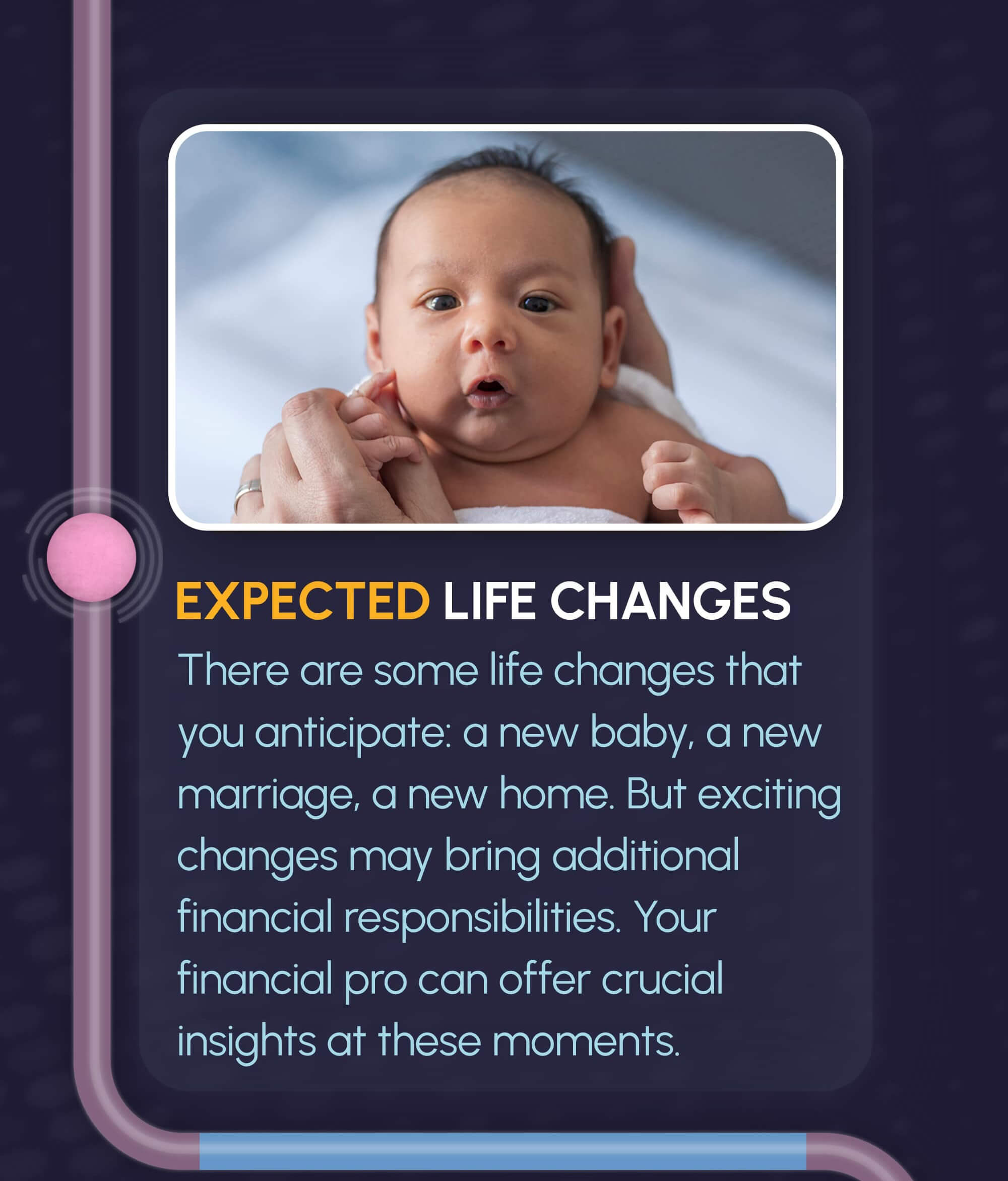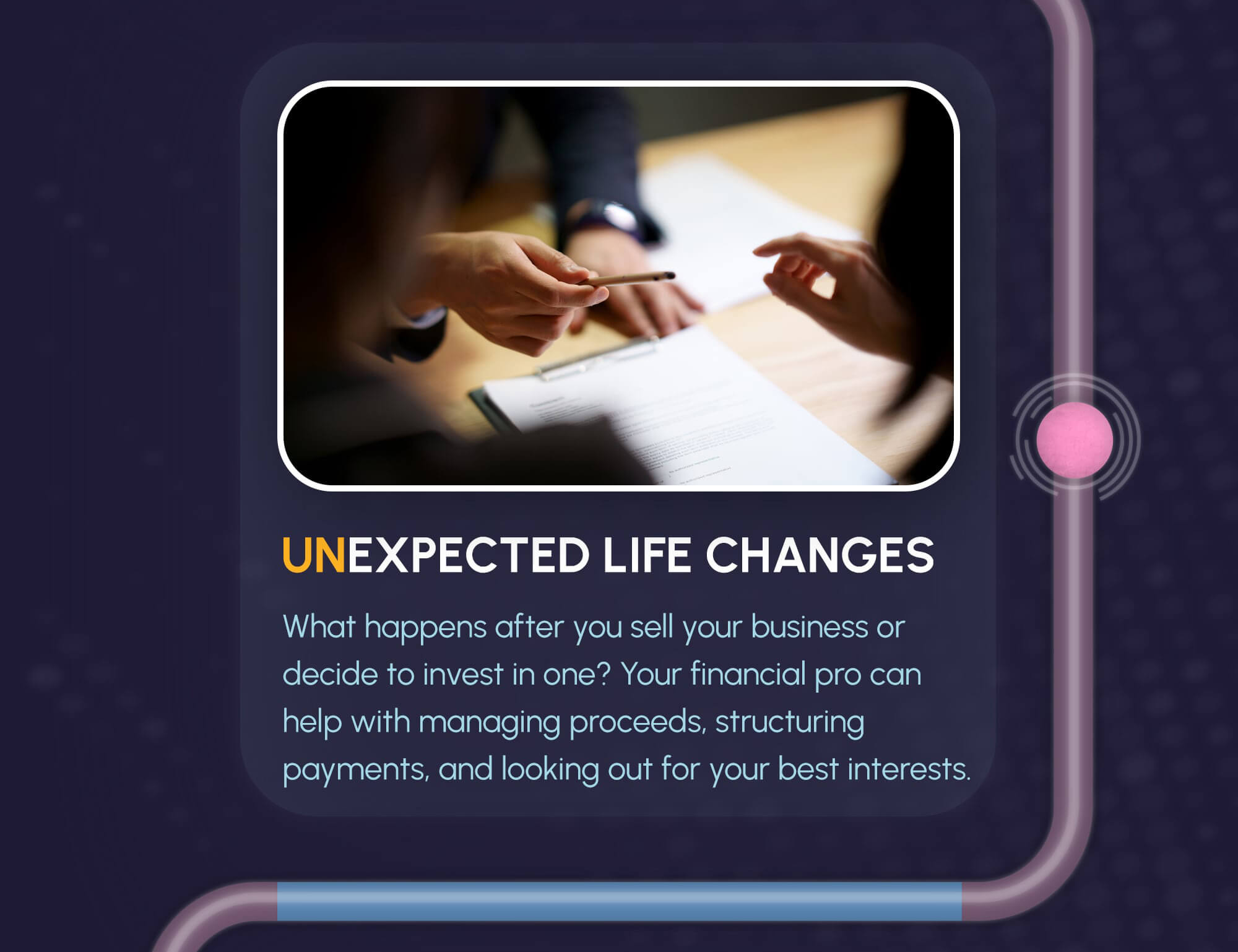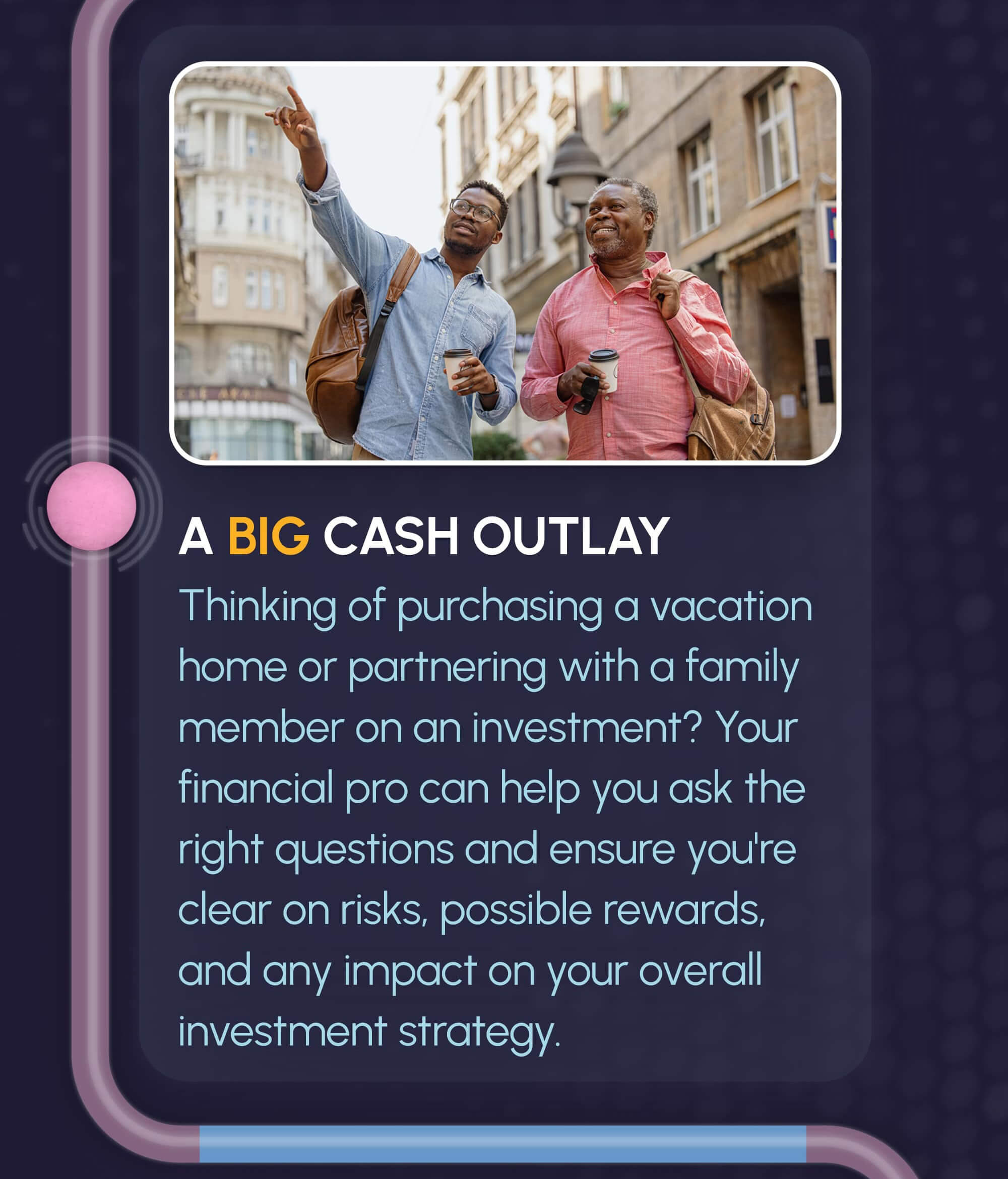 Related Content
Three important factors when it comes to your financial life.
A number of questions and concerns need to be addressed to help you better prepare for retirement living.
Now's a great opportunity to help kids learn about the value of money. Not just that it's useful or necessary—but how we get it and how to maximize its value.