A Meal for All Generations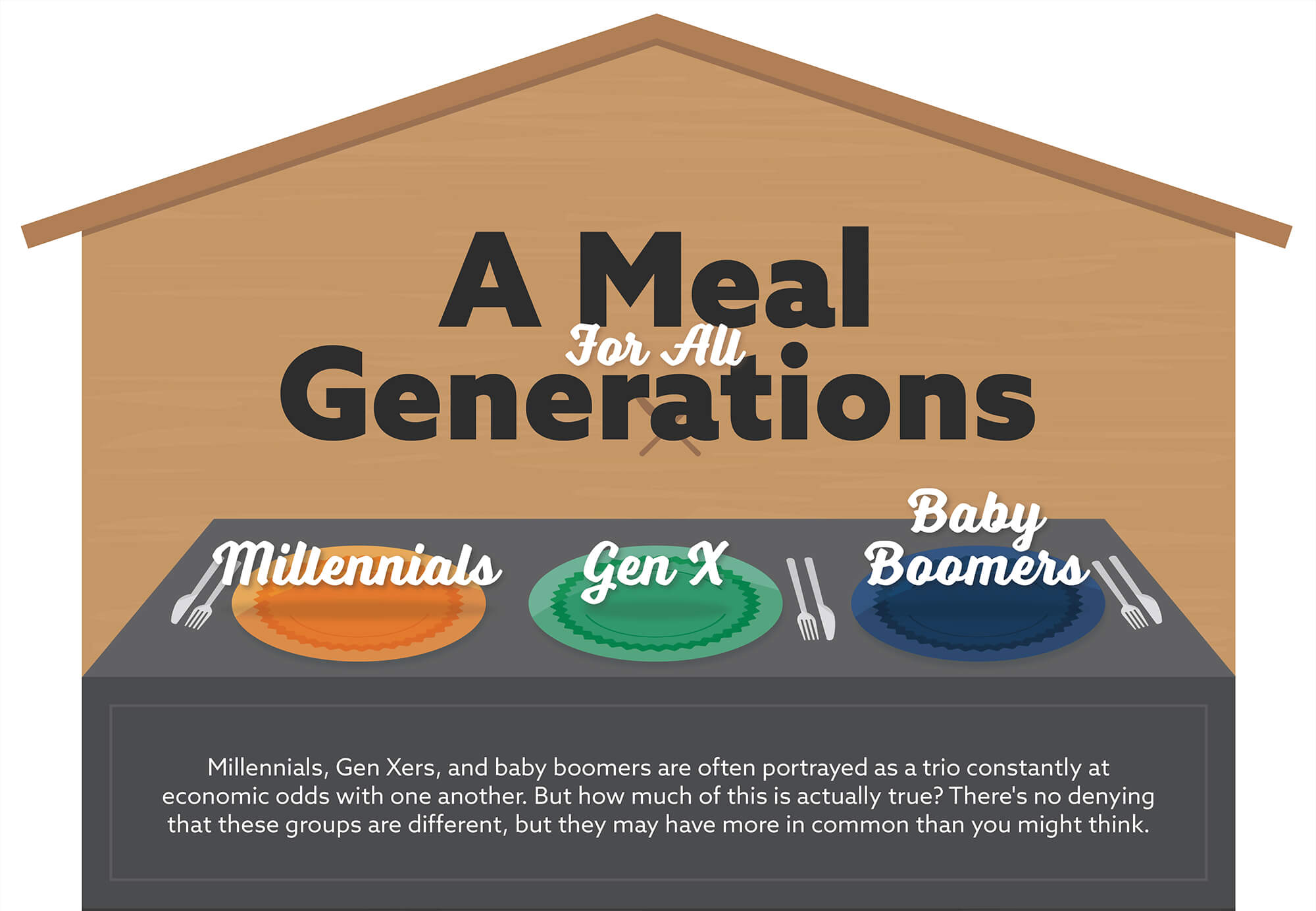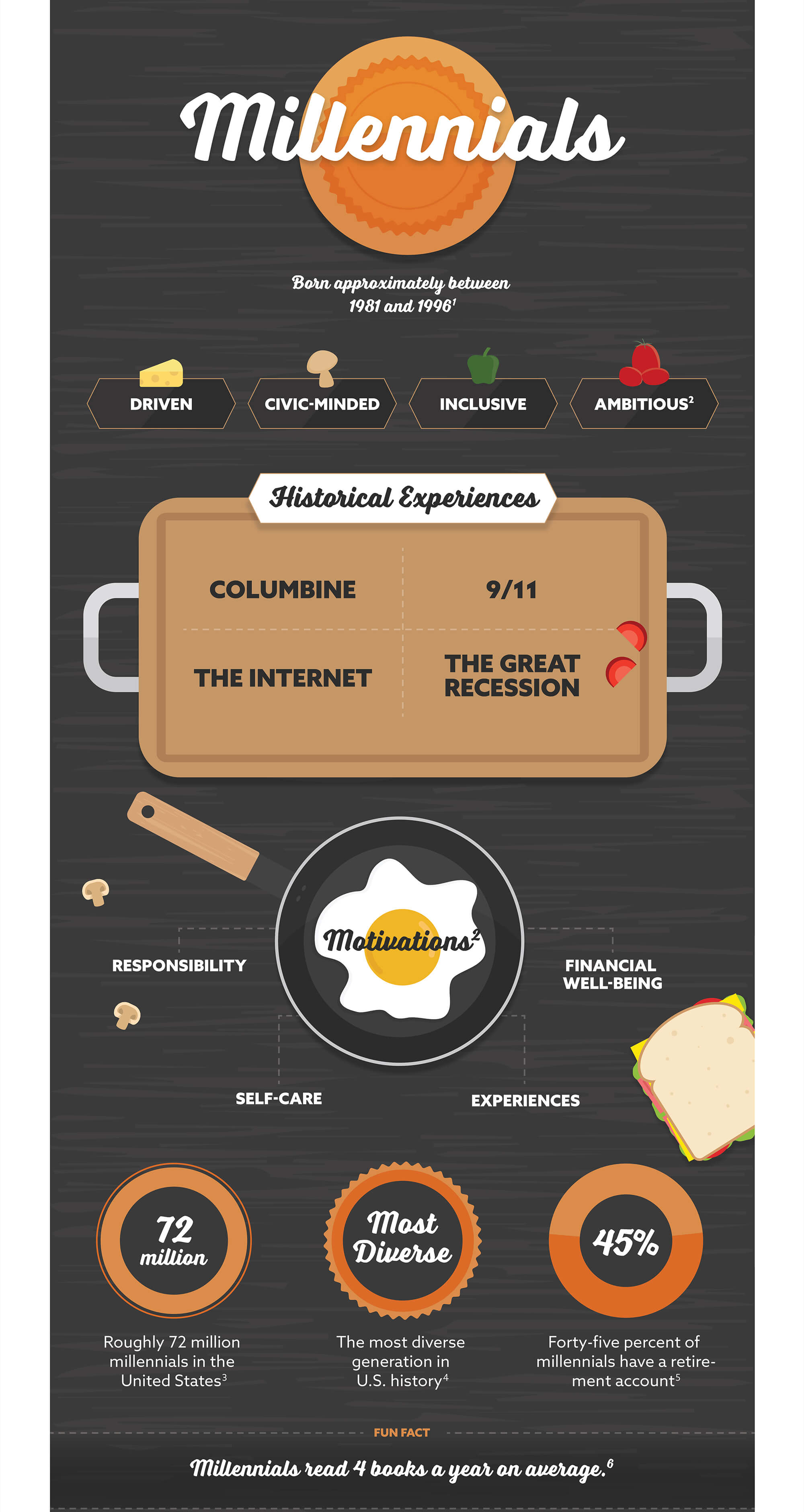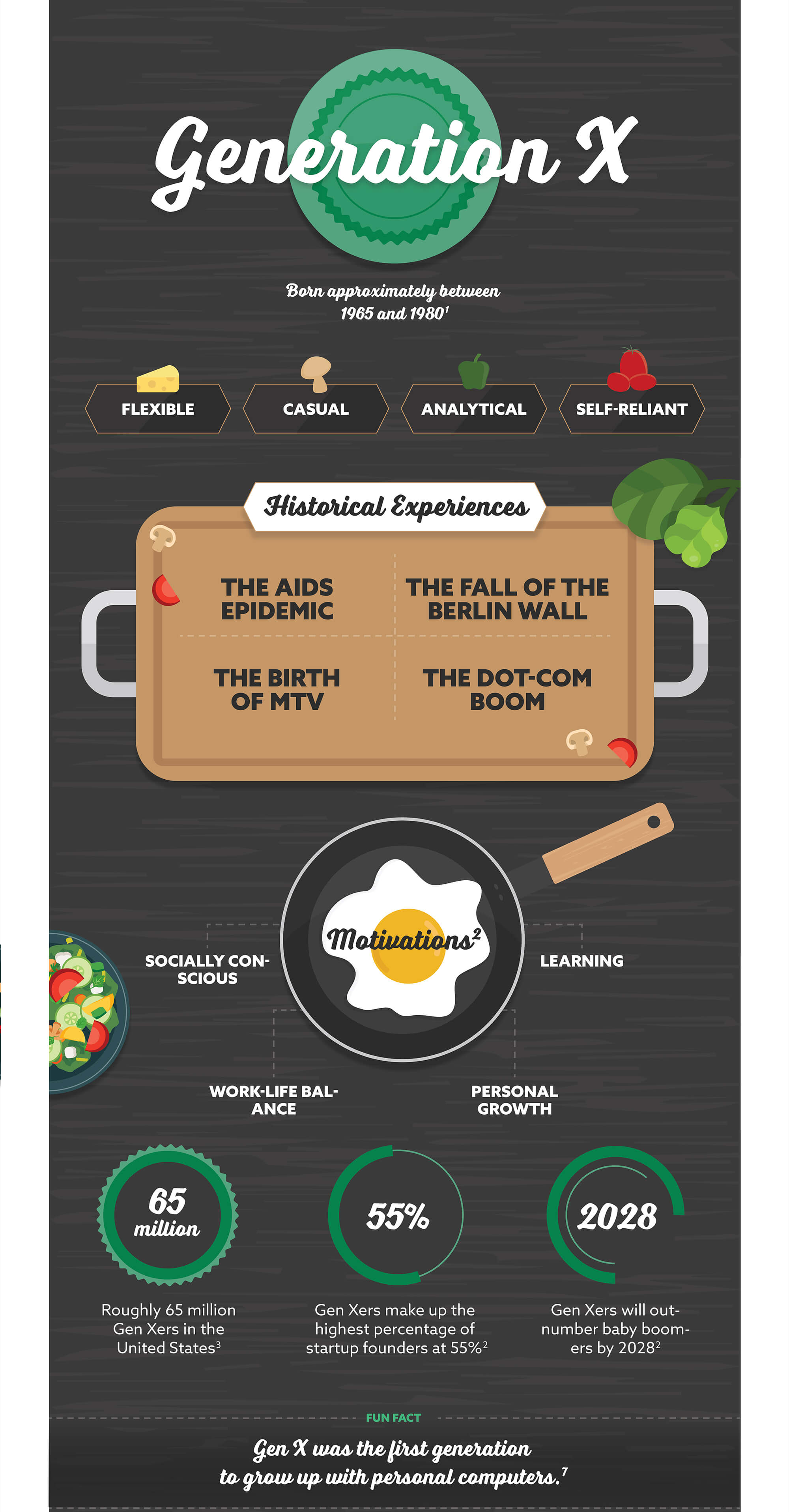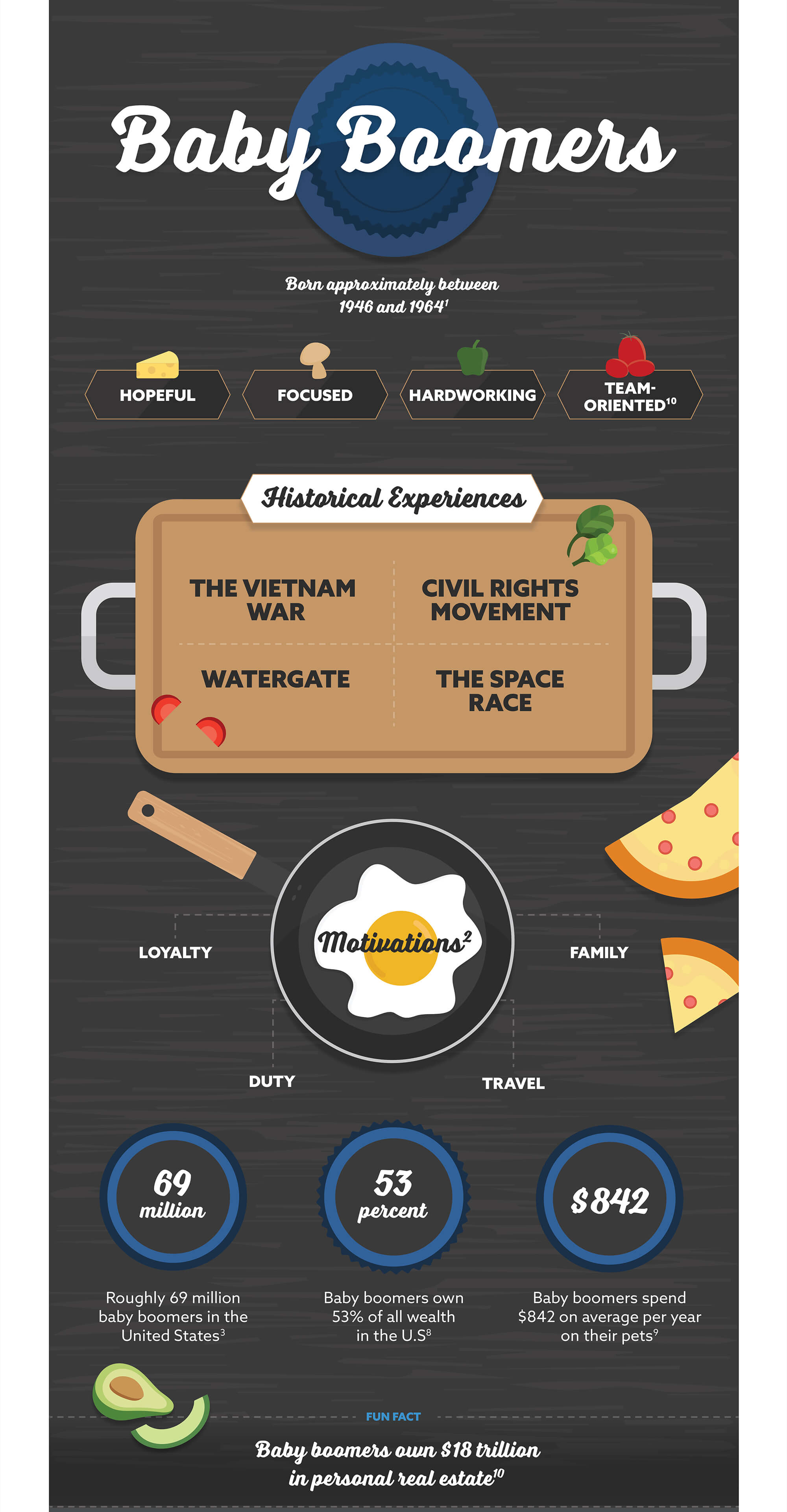 Related Content
A growing number of Americans are pushing back the age at which they plan to retire. Or deciding not to retire at all.
Beware of these traps that could upend your retirement.
A number of questions and concerns need to be addressed to help you better prepare for retirement living.