How to Conquer the World - 5 Financial Strategies for Savvy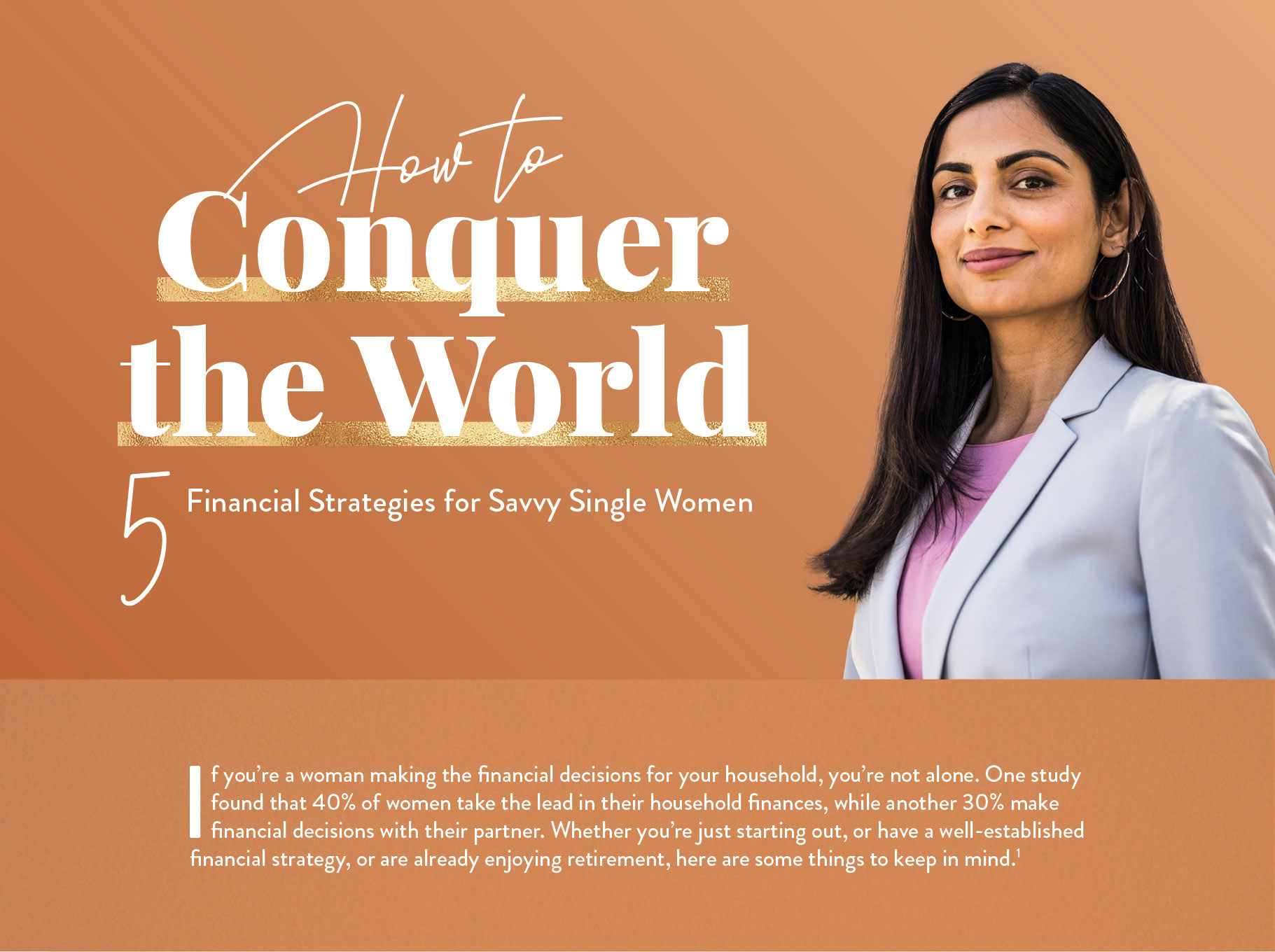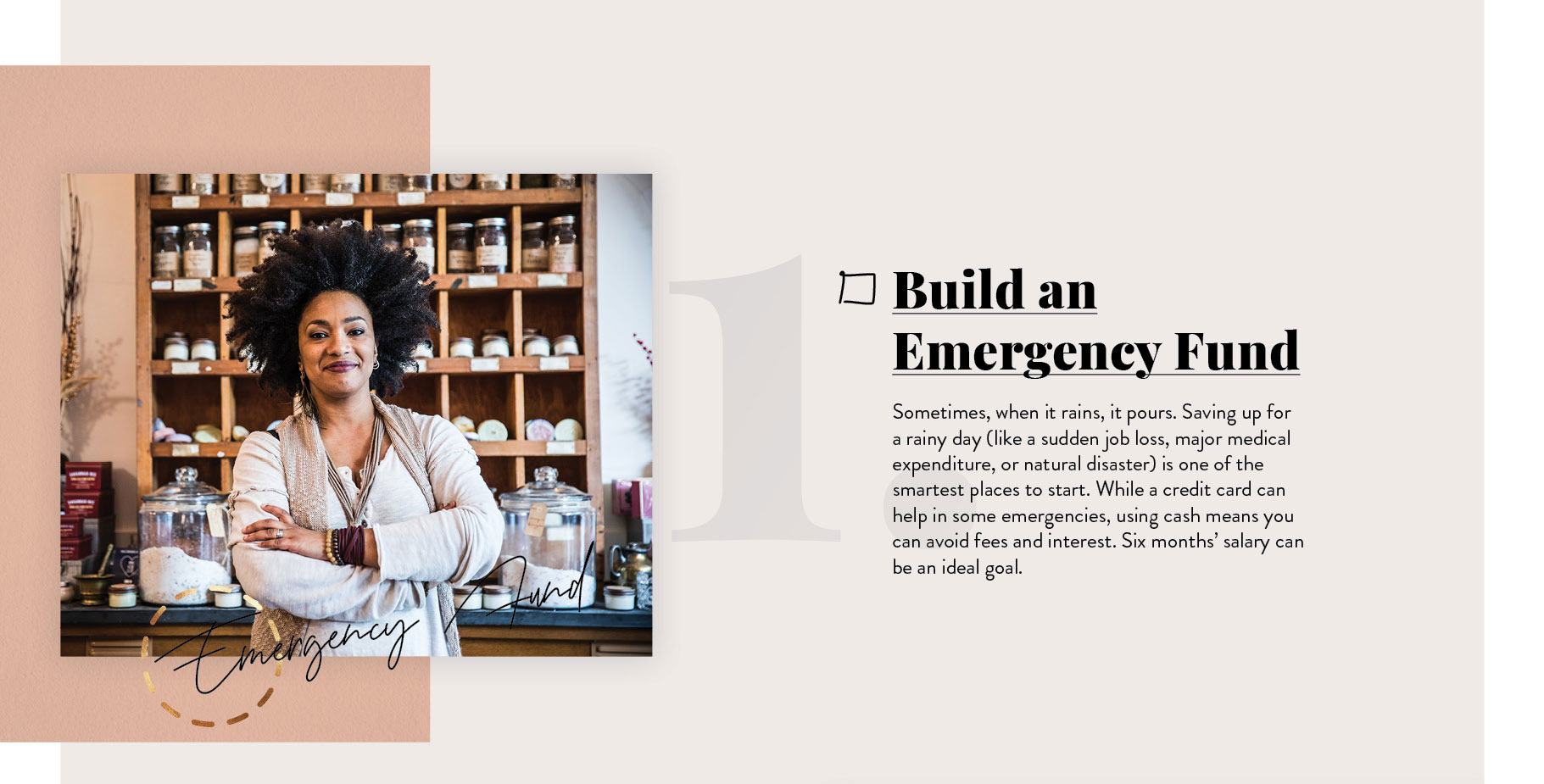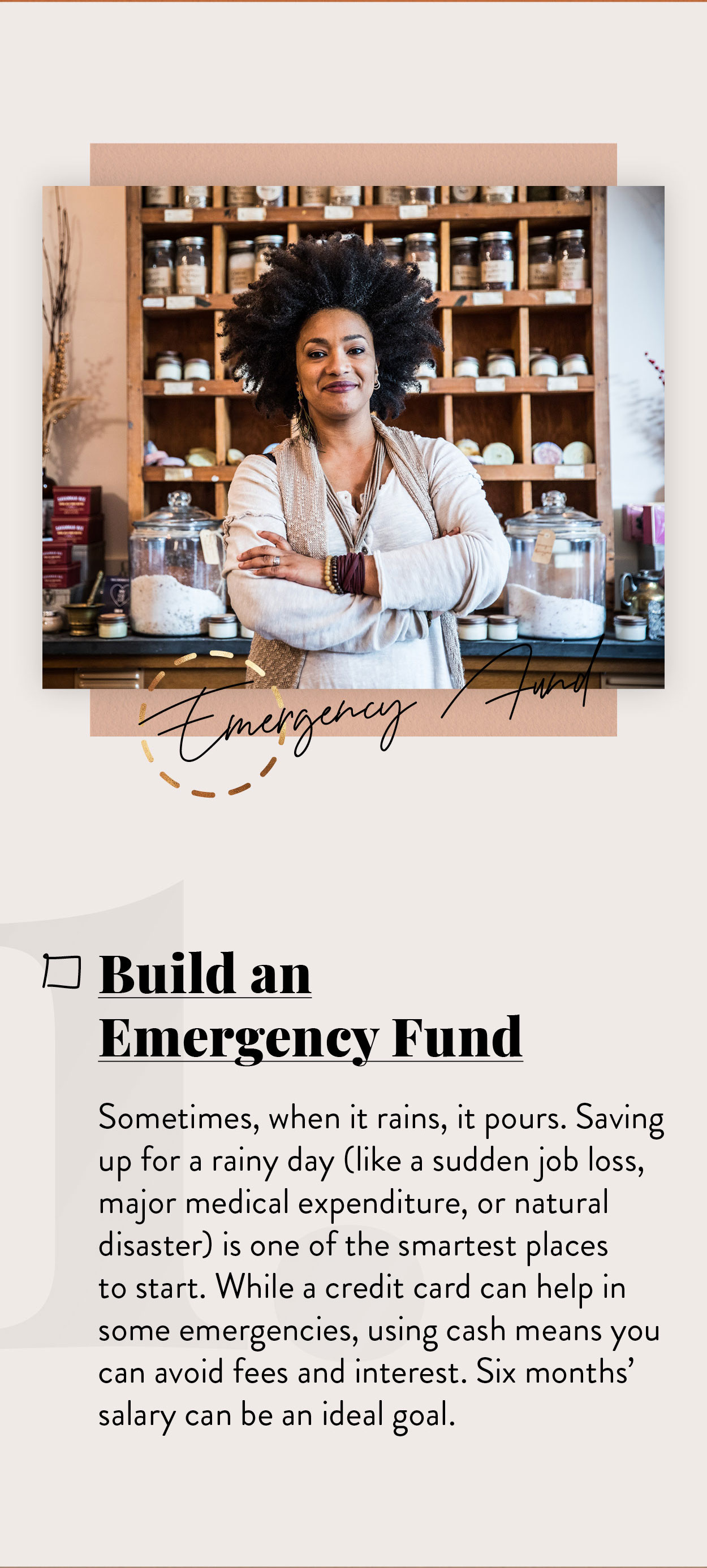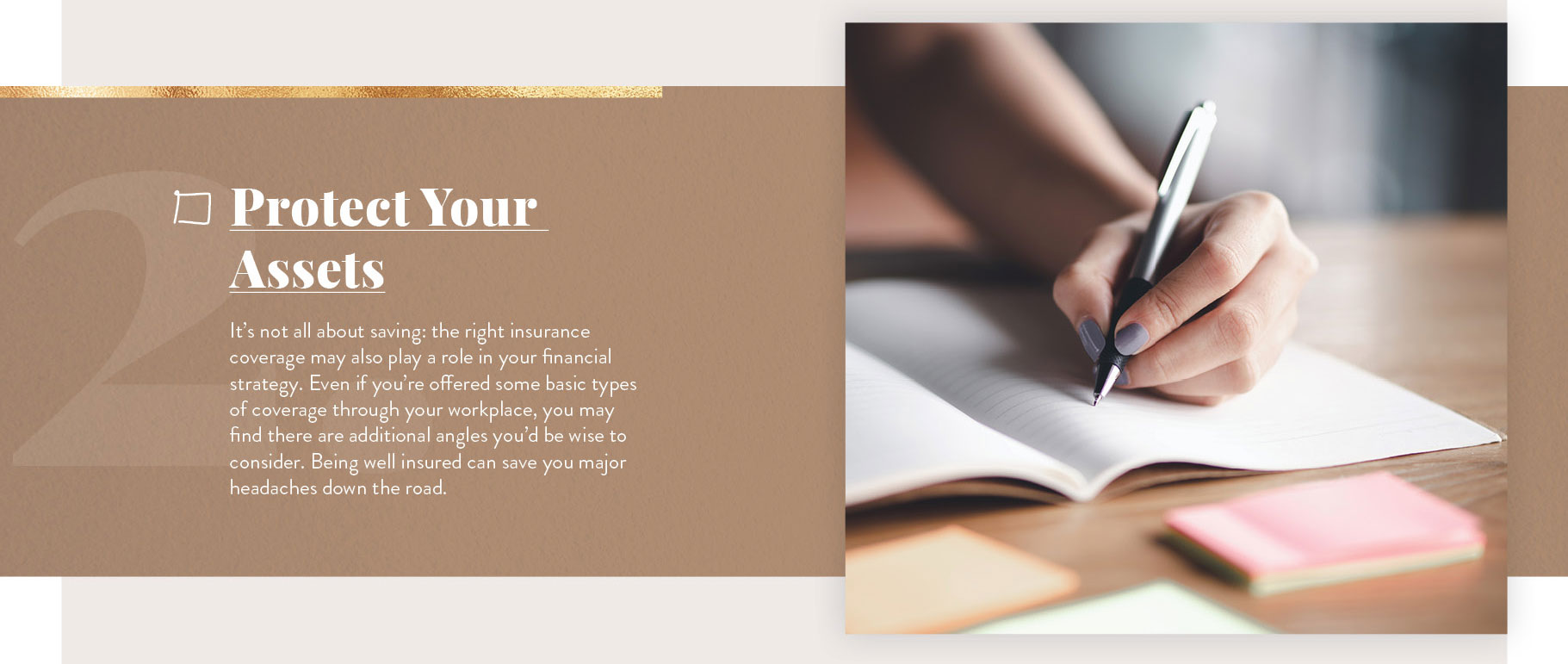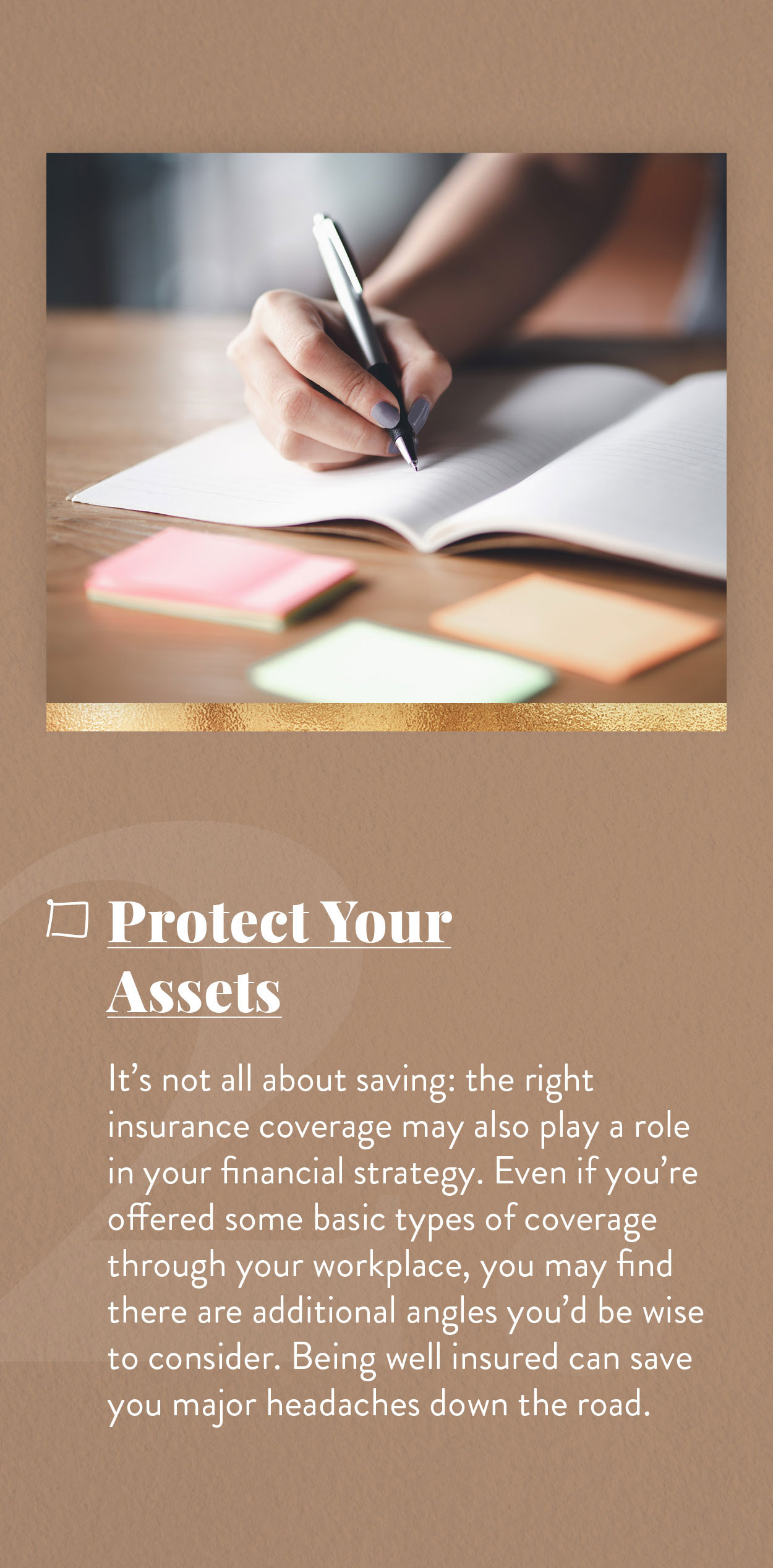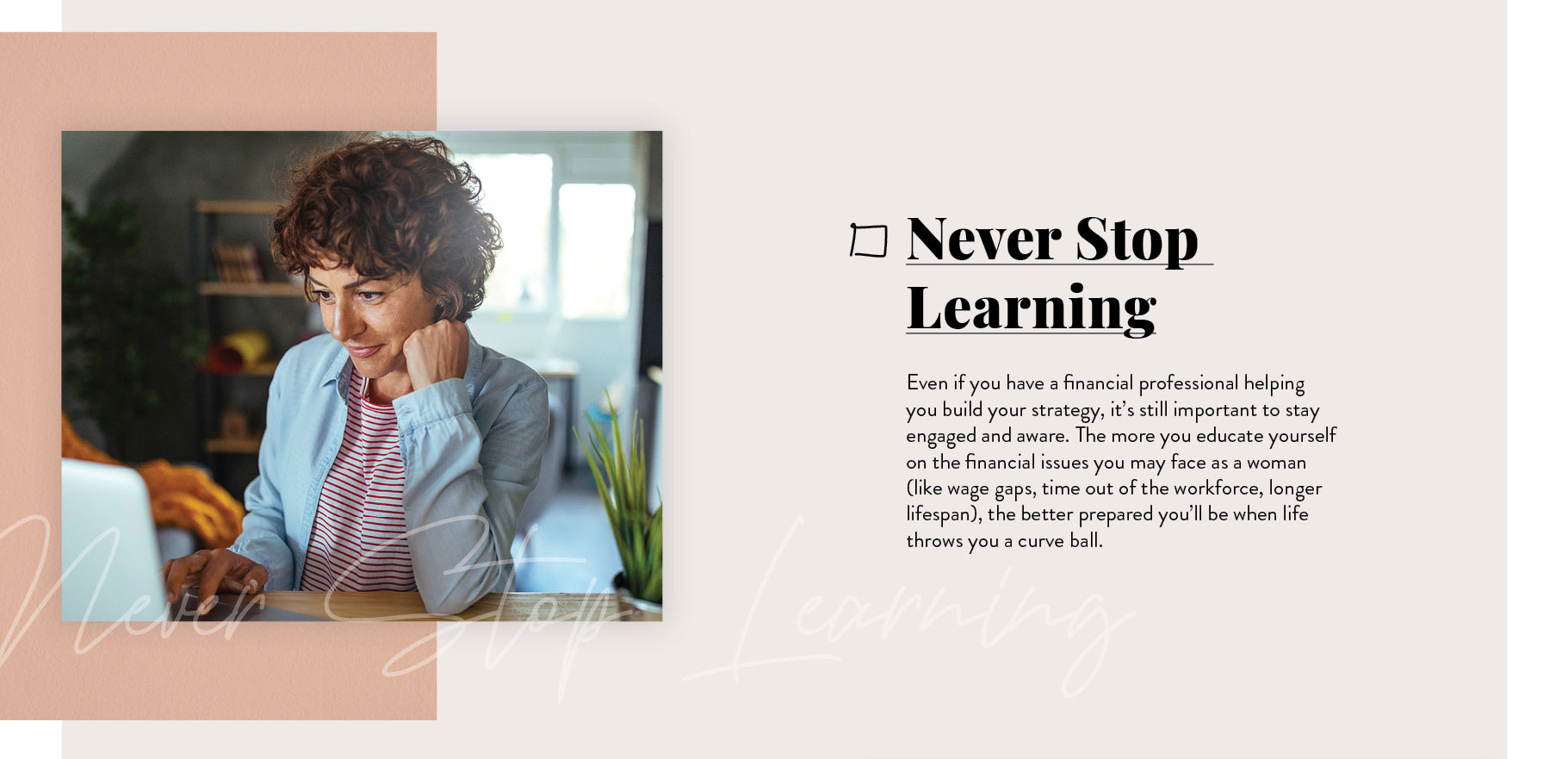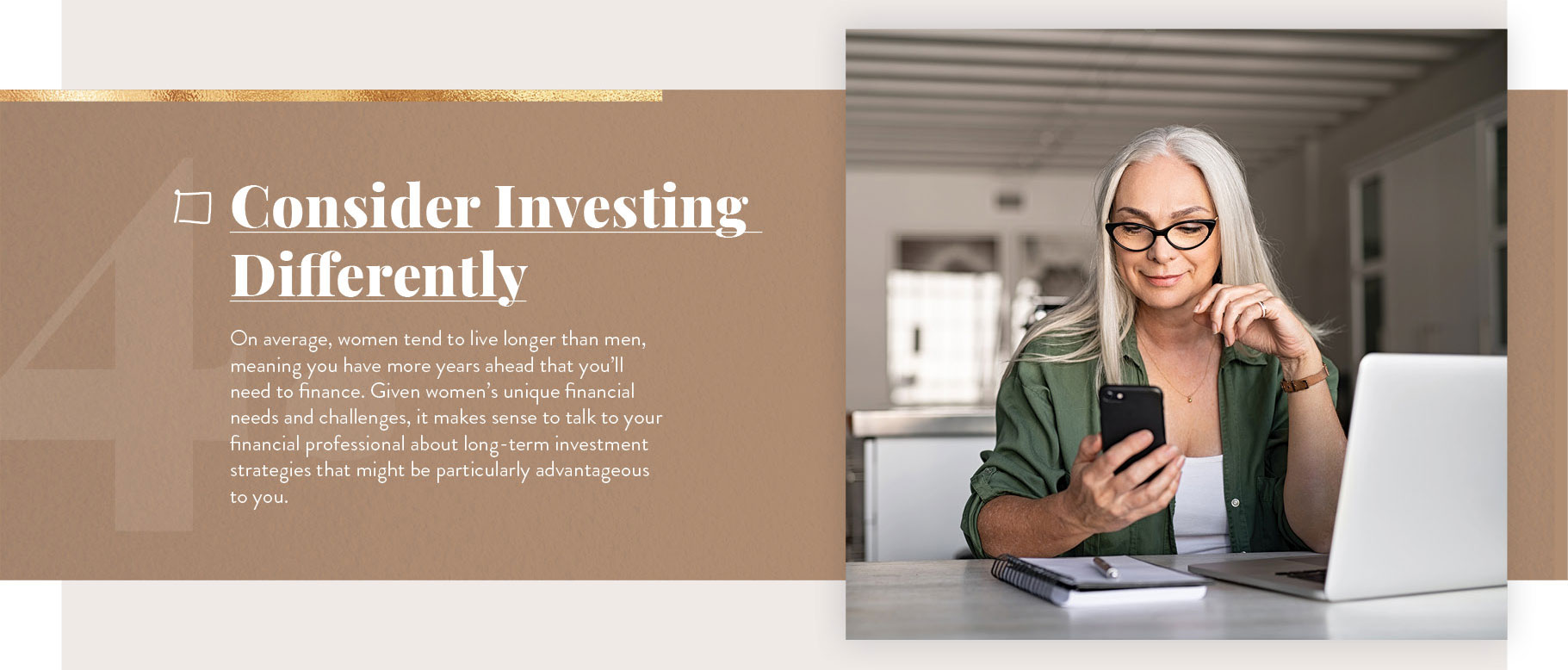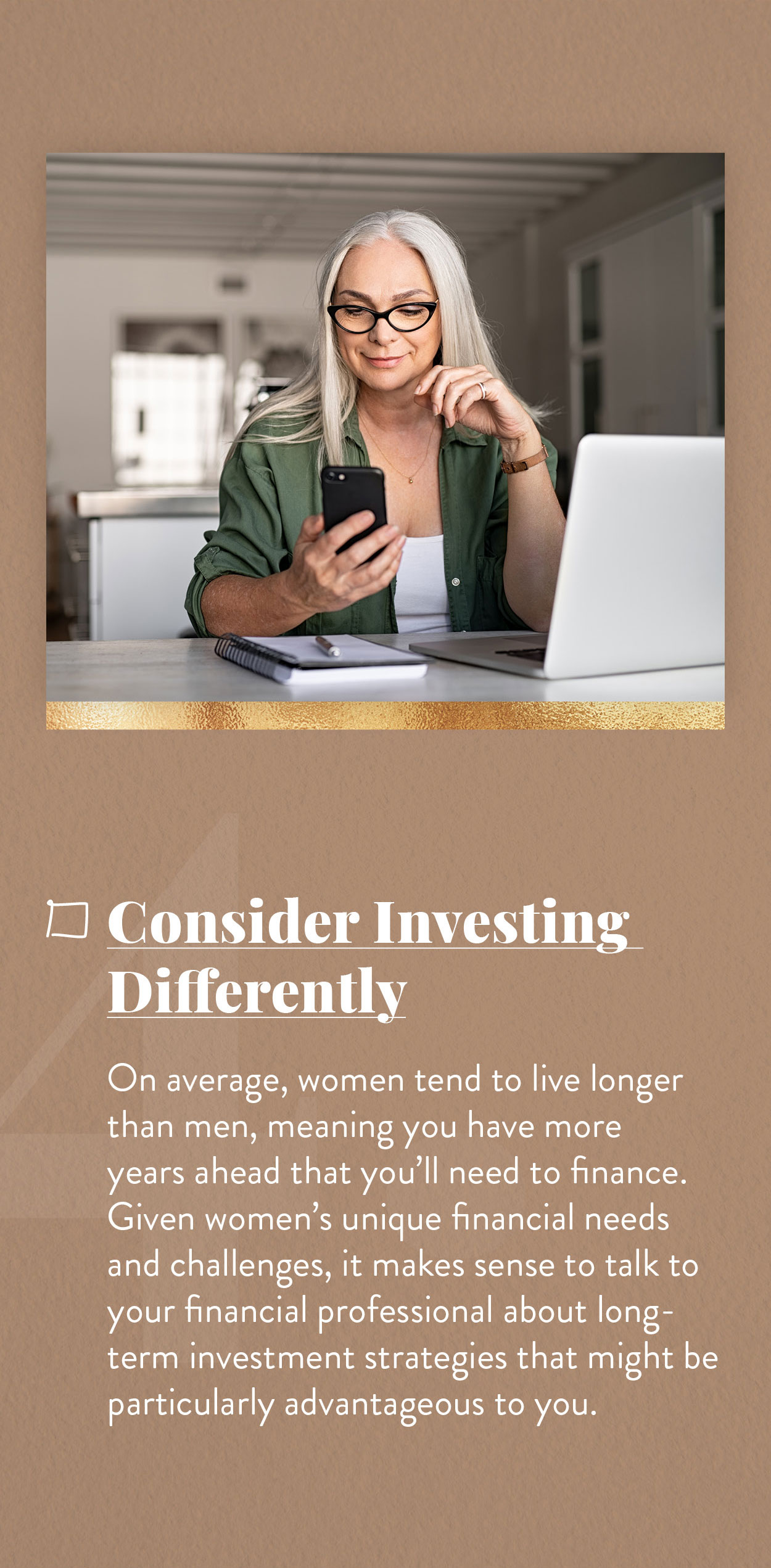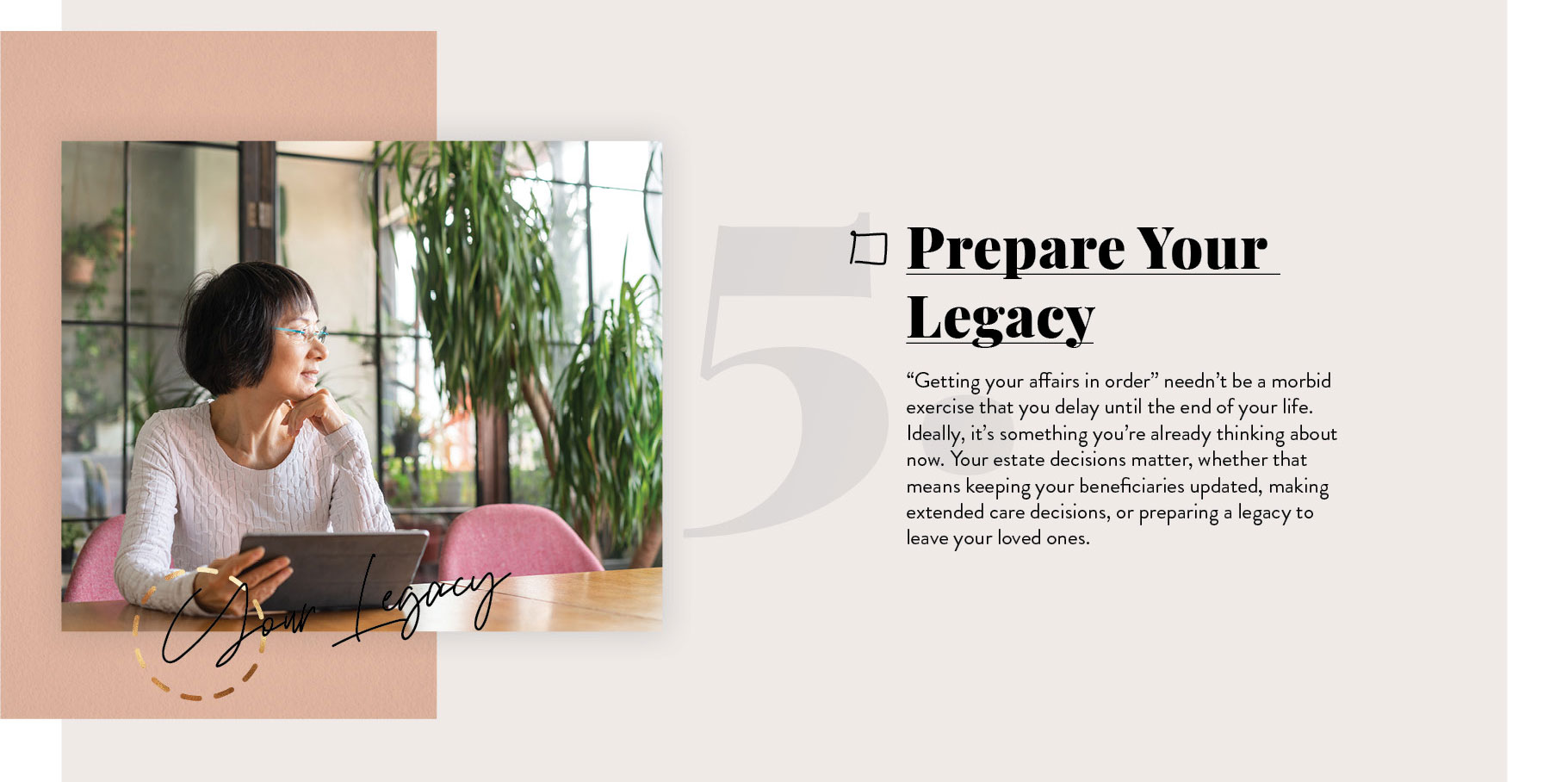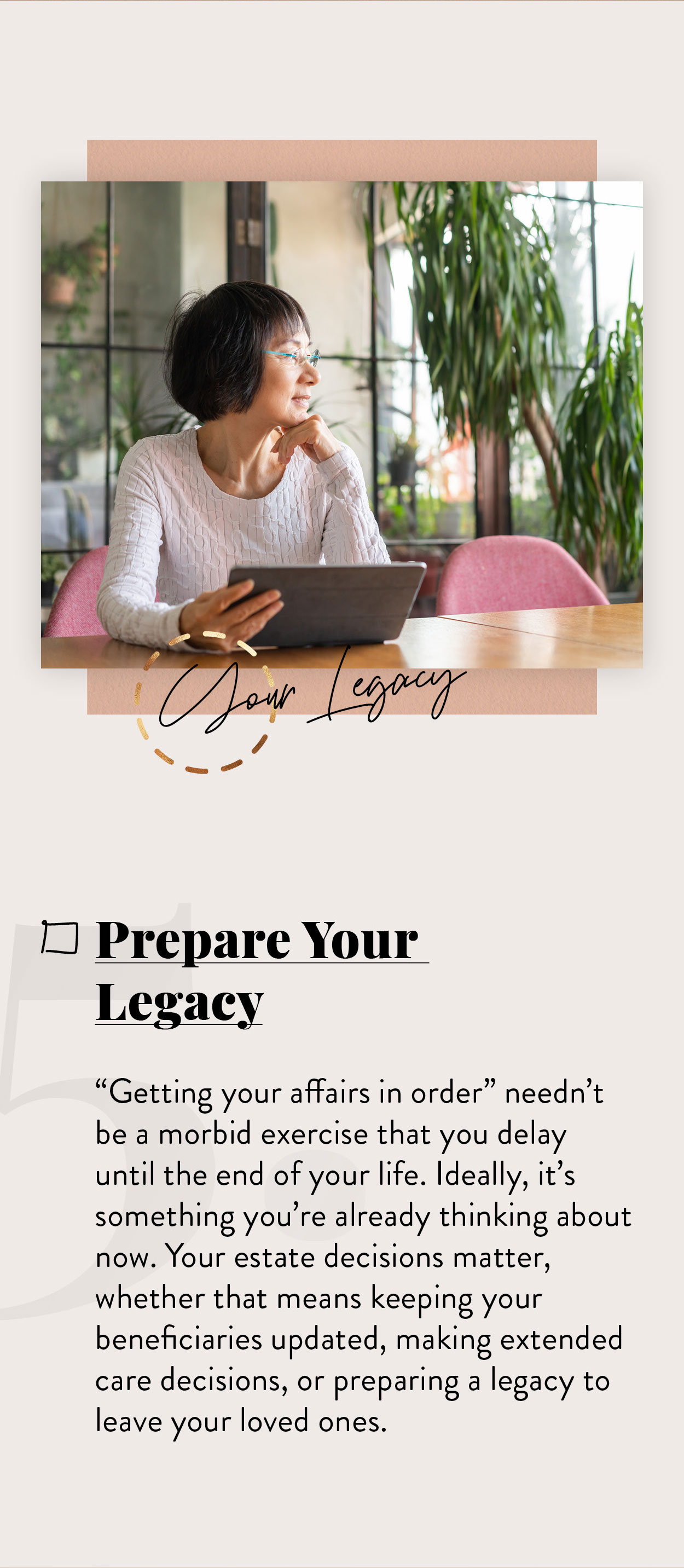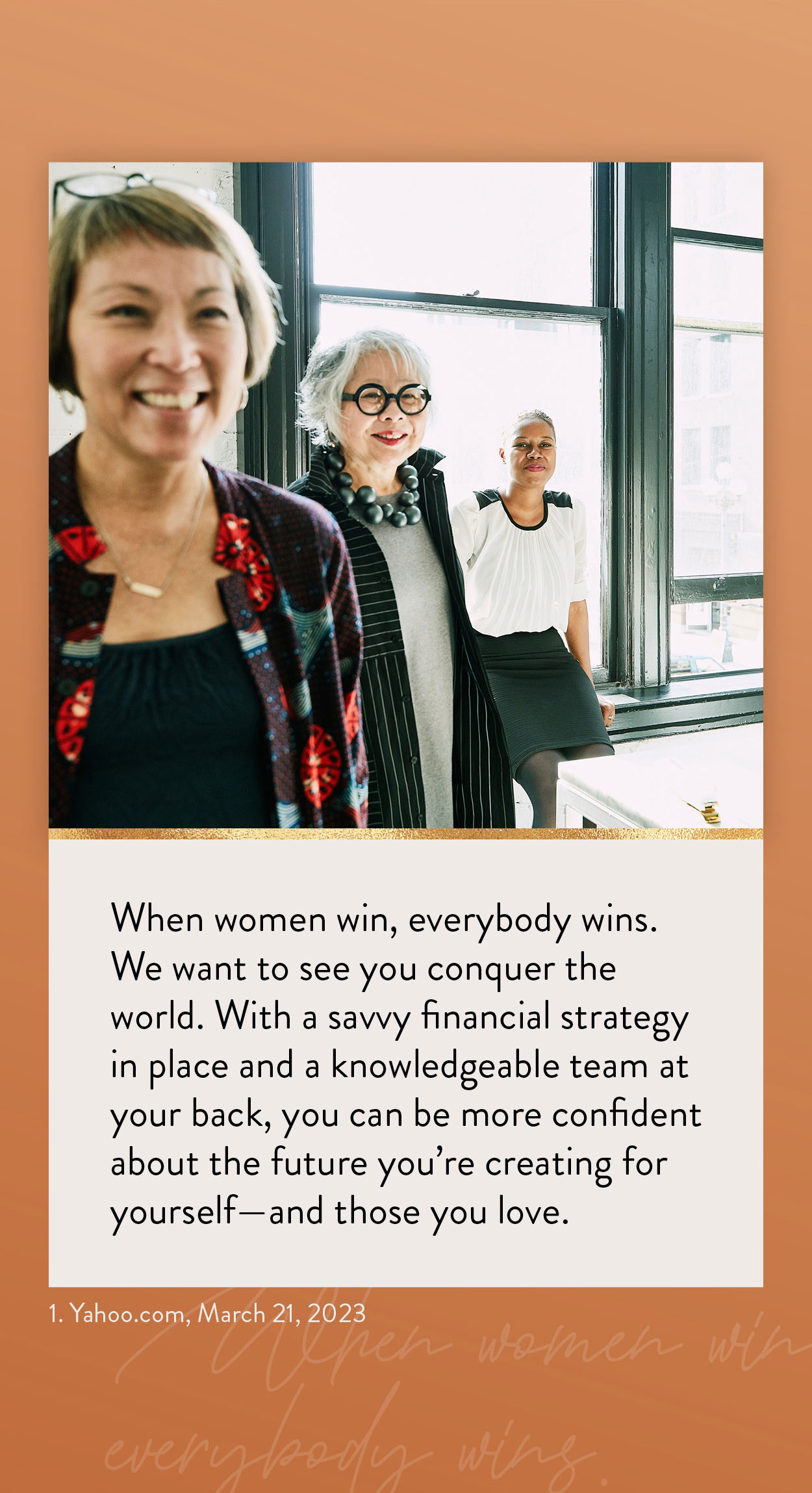 Related Content
Do you know how long it may take for your investments to double in value? The Rule of 72 is a quick way to figure it out.
Learn about the role of inflation when considering your portfolio's rate of return with this helpful article.
Principles that can help create a portfolio designed to pursue investment goals.